Collections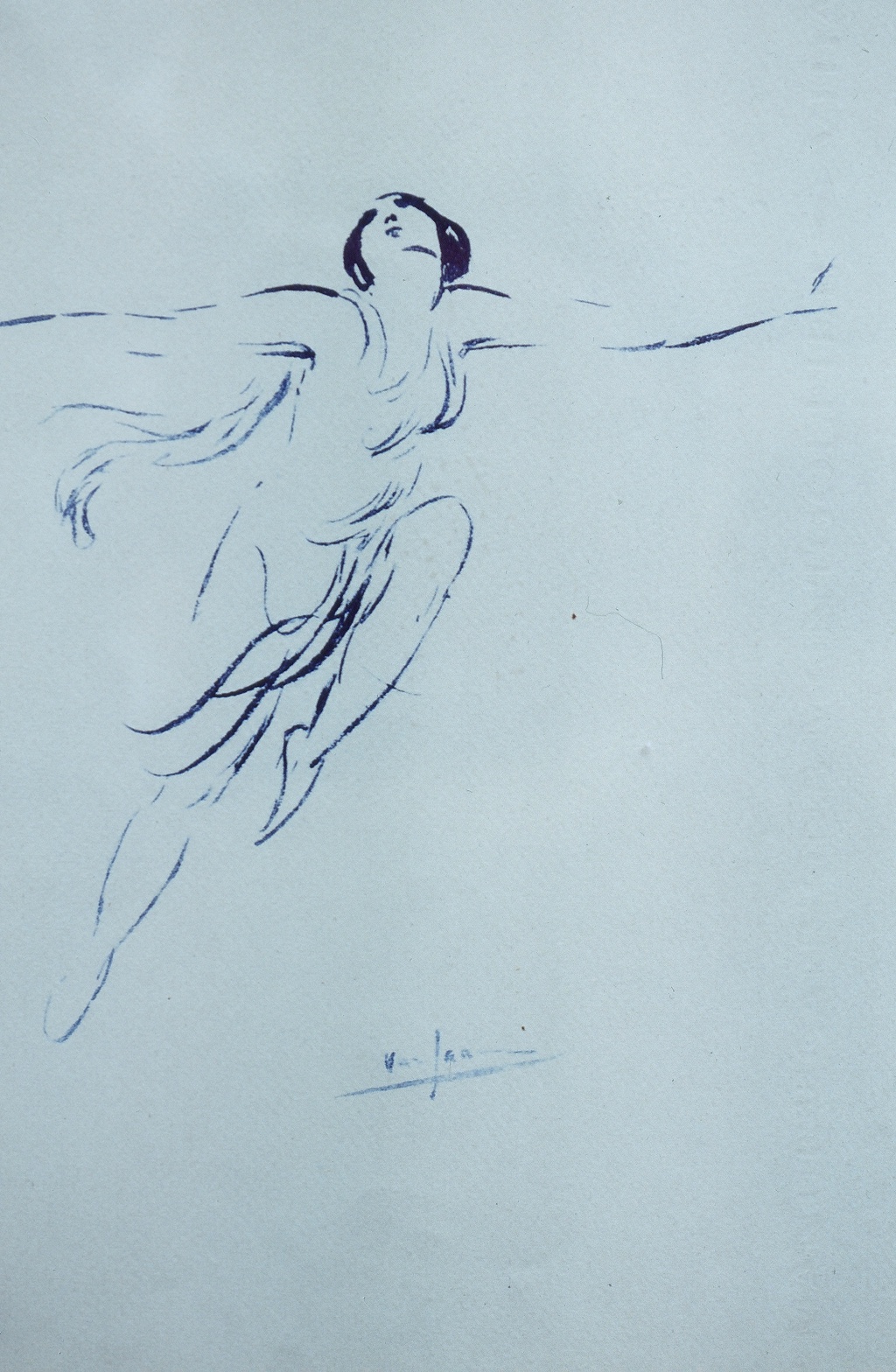 Isadora Duncan inspired dancers, artists, photographers, writers, and admirers to create, document, and collect experiences of her work. We present collections from both public and private sources about Isadora Duncan and subsequent generations of Duncan dancers.
Public institutions listed include dance organizations, libraries, and museums. Archival information in the Collections section comprises collections of artist drawings and paintings; repositories of historic photos, programs, clippings, reviews, business records, personal materials; and holdings of Duncan dance videos.
Private collections are those held by individuals or organizations that may only be accessed with permission. Some members of the Isadora Duncan Archive Committee and other Duncan dancers have generously agreed to share items from their own collections for public viewing on this website. Those images housed on the Isadora Duncan Archive belong to the individual dancers and may not be used without permission.
Websites which are dedicated to providing readily accessible information and resources about Isadora Duncan and Duncan dance are included in a separate listing.
Each collection has policies regarding use of its material. If you wish to use any material please make contact and permissions arrangements directly with the organization or individual listed.
If you know of other Duncan collections you believe are appropriate to add, please contact the Isadora Duncan Archive.
If you are interested in sharing items from your private Duncan collection, please
contact the Isadora Duncan Archive
.