Contact Us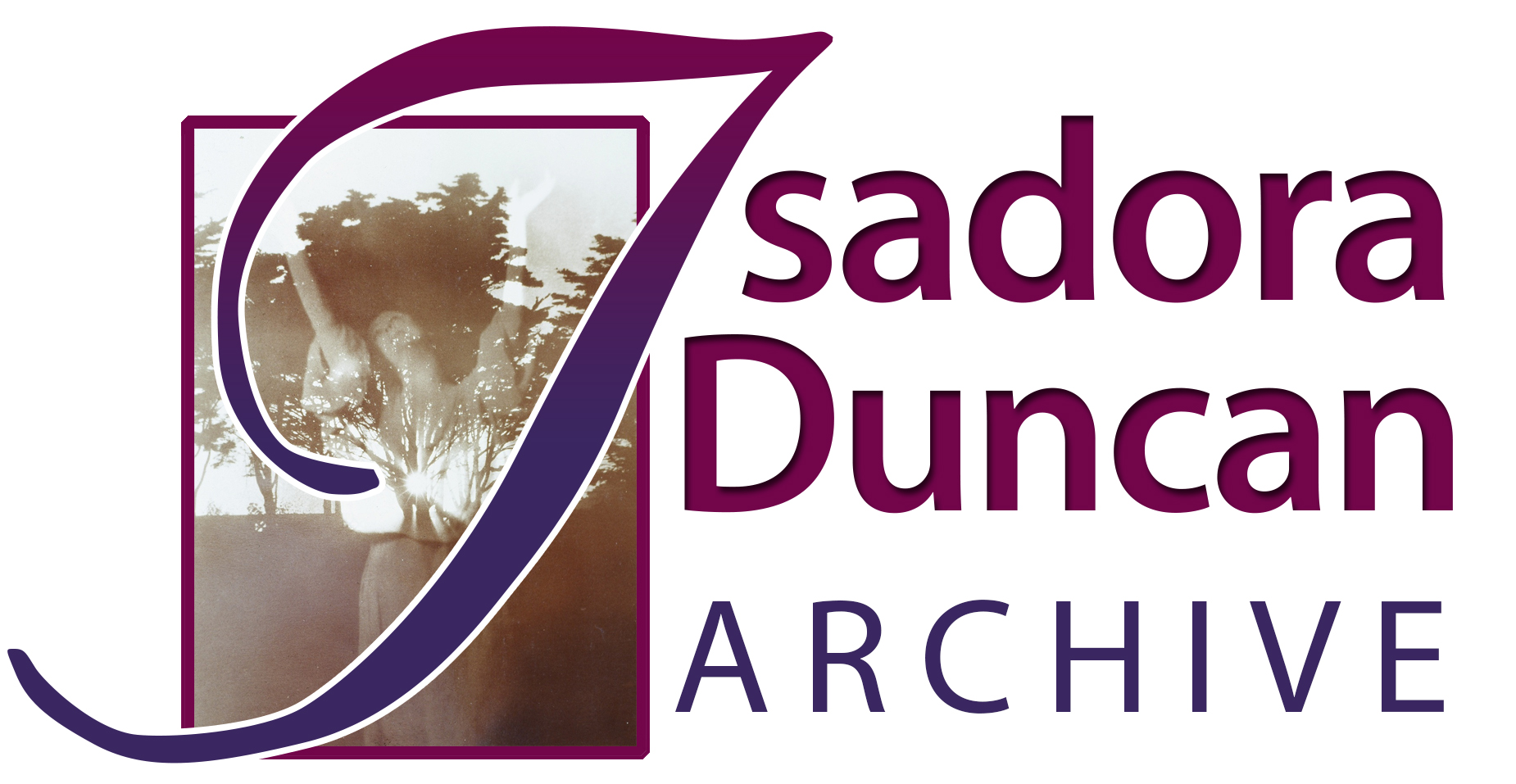 Please use this form to contact the Isadora Duncan Archive with any general inquiries or specific questions.
This Archive is a living resource, and welcomes additions from members of the Duncan community. Please review our guidelines for contributing before submitting material. You may be contacted for additional information or clarification before inclusion.
We invite you to participate in the Dancer Directory by logging in or signing up for an account.