Repertory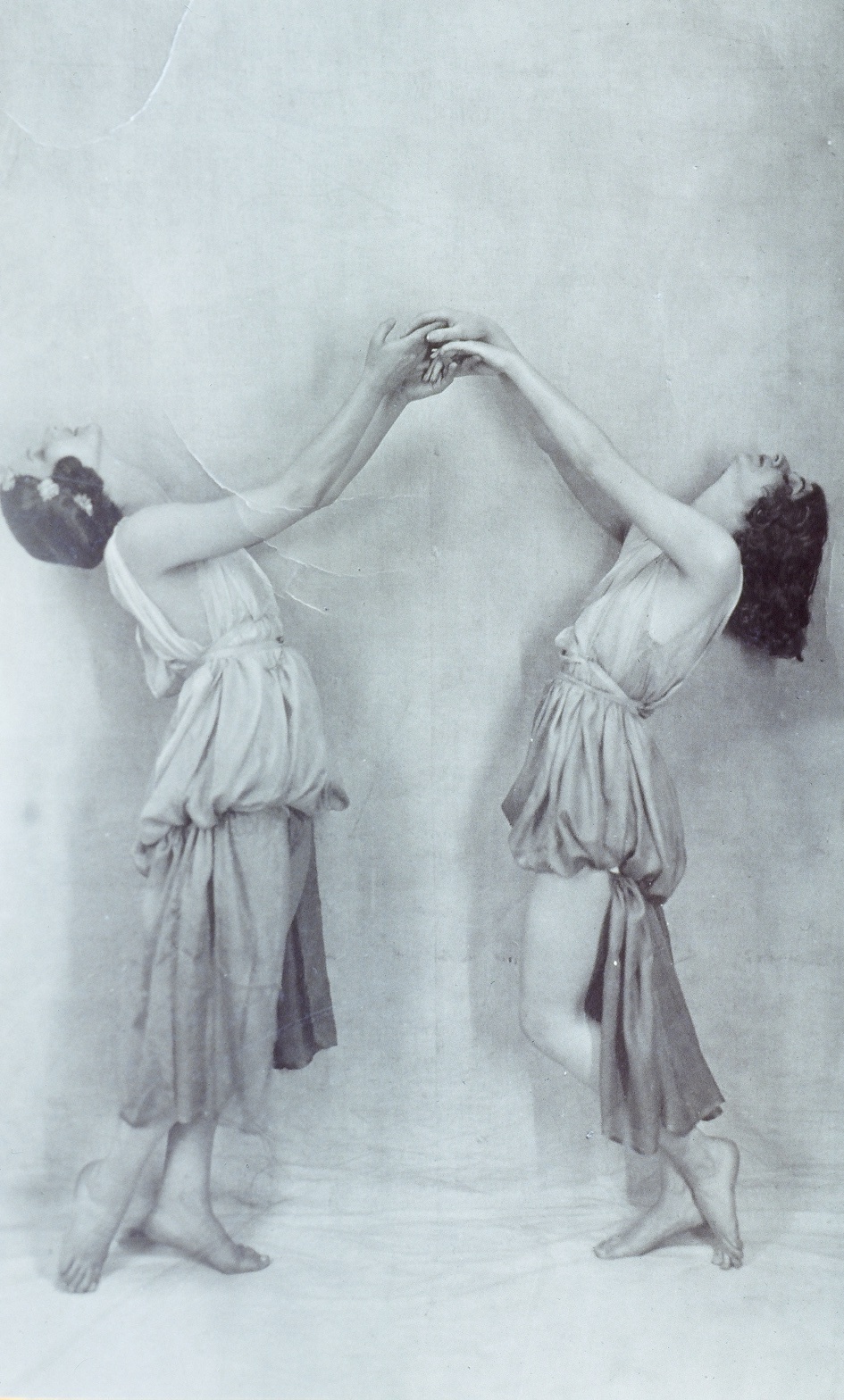 Isadora Duncan was a prolific dance artist whose breadth of composition offers a living reflection of each stage of her life. Always inspired by music by great composers and informed by a lifelong search for truth in movement, it also captured her personal journey through love, loss and renewal.
Because of the deep connection to the music that informed her work, Duncan's choreographies are grouped by composer. Descriptions, both historical and experiential, are intended to provide information about how the dance was initially described or perceived and to clarify the difference between variations of a particular dance, which is common, or instances of new versions of created by the Isadora Duncan Dancers, using music previously choreographed by Isadora.
Whenever possible we have included an excerpt of the music to bring the mood of each dance to life. Tags for individual categories which best capture a dance's use and/or quality are included to assist with user searches.
For more in-depth information and context, please click here.