Victoria Sloat
Primary teachers: Jeanne Bresciani
Began studying Duncan dance: 1999 (Third Generation)
Areas of expertise: Teacher
Location: Westport, Ct., U.S.A. (USA - Northeast)
Address: Isadora's Children 4 Bluewater Hill South Westport, Ct. 06880
Phone: 203-232-5450
Email: vickysloat@gmail.com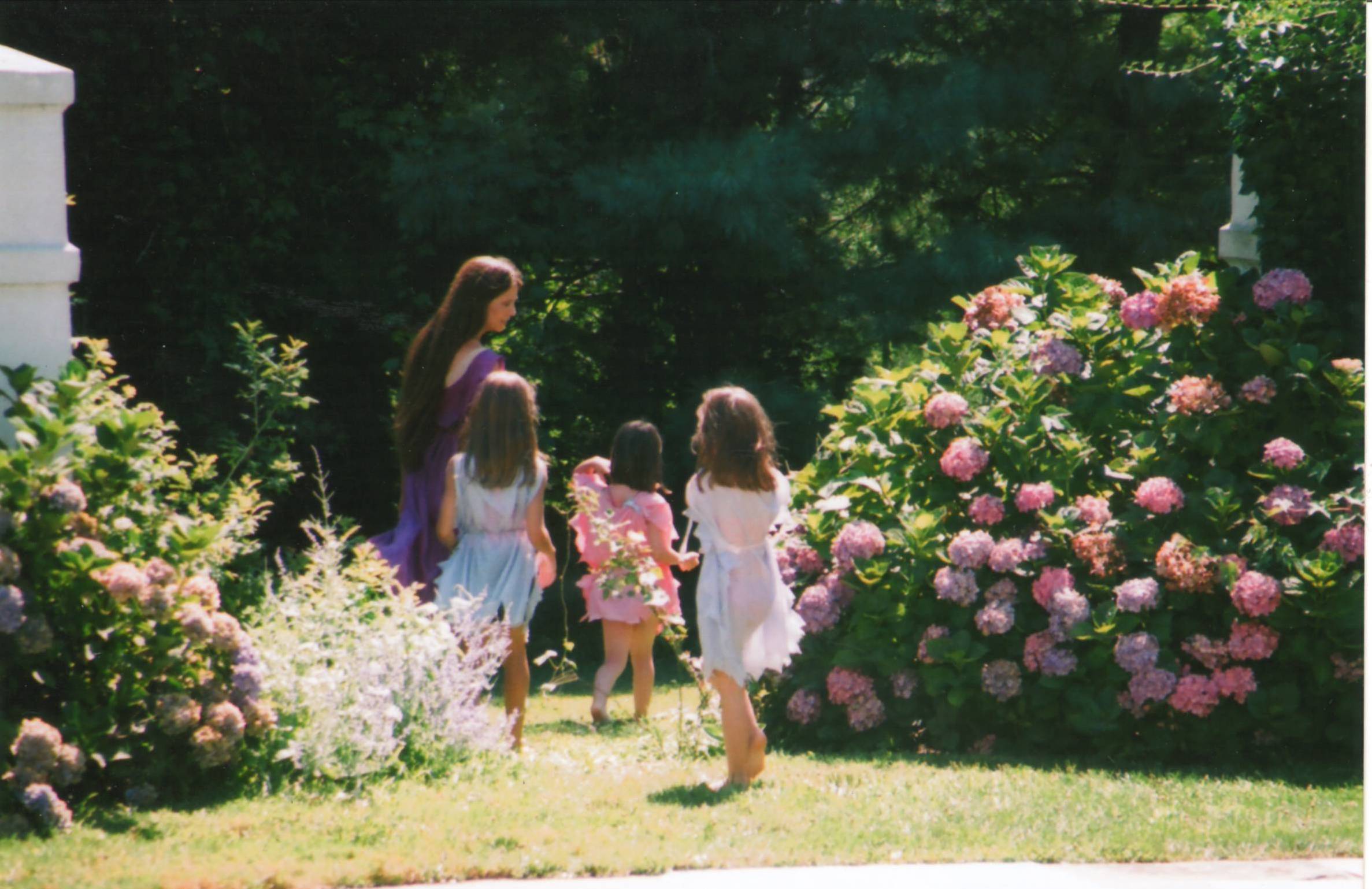 Bennington College, Columbia University
IDMA from Isadora Duncan International Institute, 2004
Advanced Diploma in Isadora Duncan Performance and Choreography, 2016
Assisted many years at "Isadora for Children" program at the 92nd St. Y in New York, Jeanne Bresciani Ph.D. and Debra Orenstein. Participation in all IDII classes and programs ongoing.
Greens Farms Academy 2009-2012, High School dance program
"Isadora's Children" dance classes and summer art and dance program for children and "Terpsichore's Garden" program for teens held in Westport, CT.
.
Affiliations
Isadora Duncan International Institute (since 1999)