Jetty Roels
Primary teachers: Barbara Kane | Madeleine Lytton
Began studying Duncan dance: 1983 (Fourth Generation)
Areas of expertise: Performer, Historian, Scholar
Location: Gent, Belgium (Europe)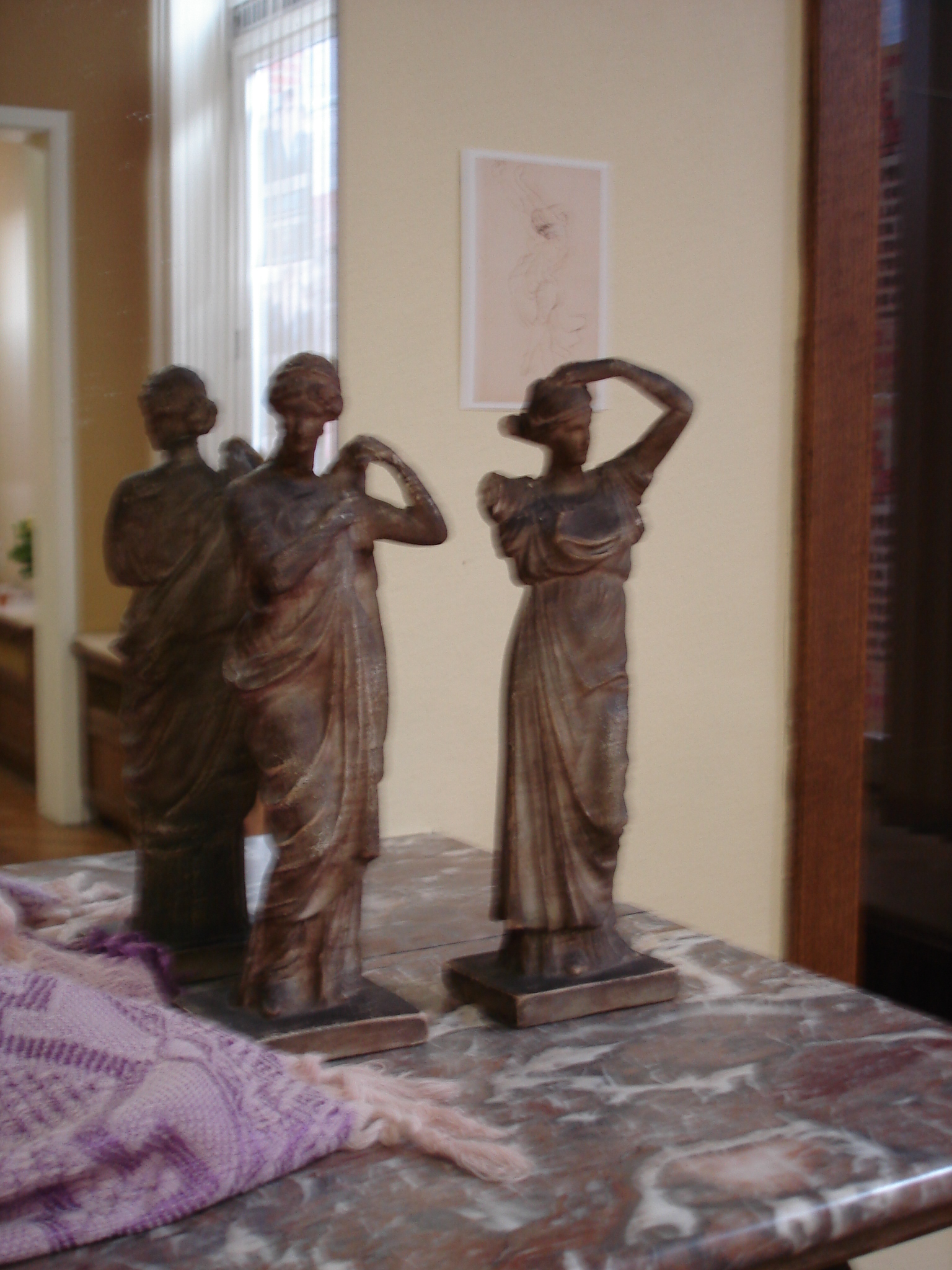 Jetty Roels an expert on Asian Dance styles, tango and Renaissance dance found Madeleine Lytton , took classes with Madeleine in Paris and invited her to Belgium
to give workshops in Gent, Belgium at the very special Ode Kapel. In 1984 Jetty met Barbara Kane in Paris at a workshop with Barbara at the studio of Madeleine Lytton. Inviting Barbara to Gent to teach and then to create the Isadora Duncan Dance Group. Jetty further organised performances in Gent and a tour of Greece in 1988 for the Isadora Duncan Dance Group (IDDG). In 1990 Jetty organised an Isadora Duncan
Dance Colloquium which included Duncan Dancers from Europe and the USA. Jetty continues with Ode Kapel focusing on Asian India Dance forms.
Affiliations
Isadora Duncan Dance Group (1985—1990)