John Faiello
Primary teachers: Mignon Garland
Additional teachers: Jeanne Bresciani | Ruth Fletcher
Began studying Duncan dance: 1986 (Third Generation)
Areas of expertise: Teacher, Repertory Coach, Historian, Scholar
Location: San Francisco (USA - West)
Address: 1151 Mission Rd. # 7 South San Francisco, CA 94080
Phone: (628) 200-1765
Email: faieljo@comcast.net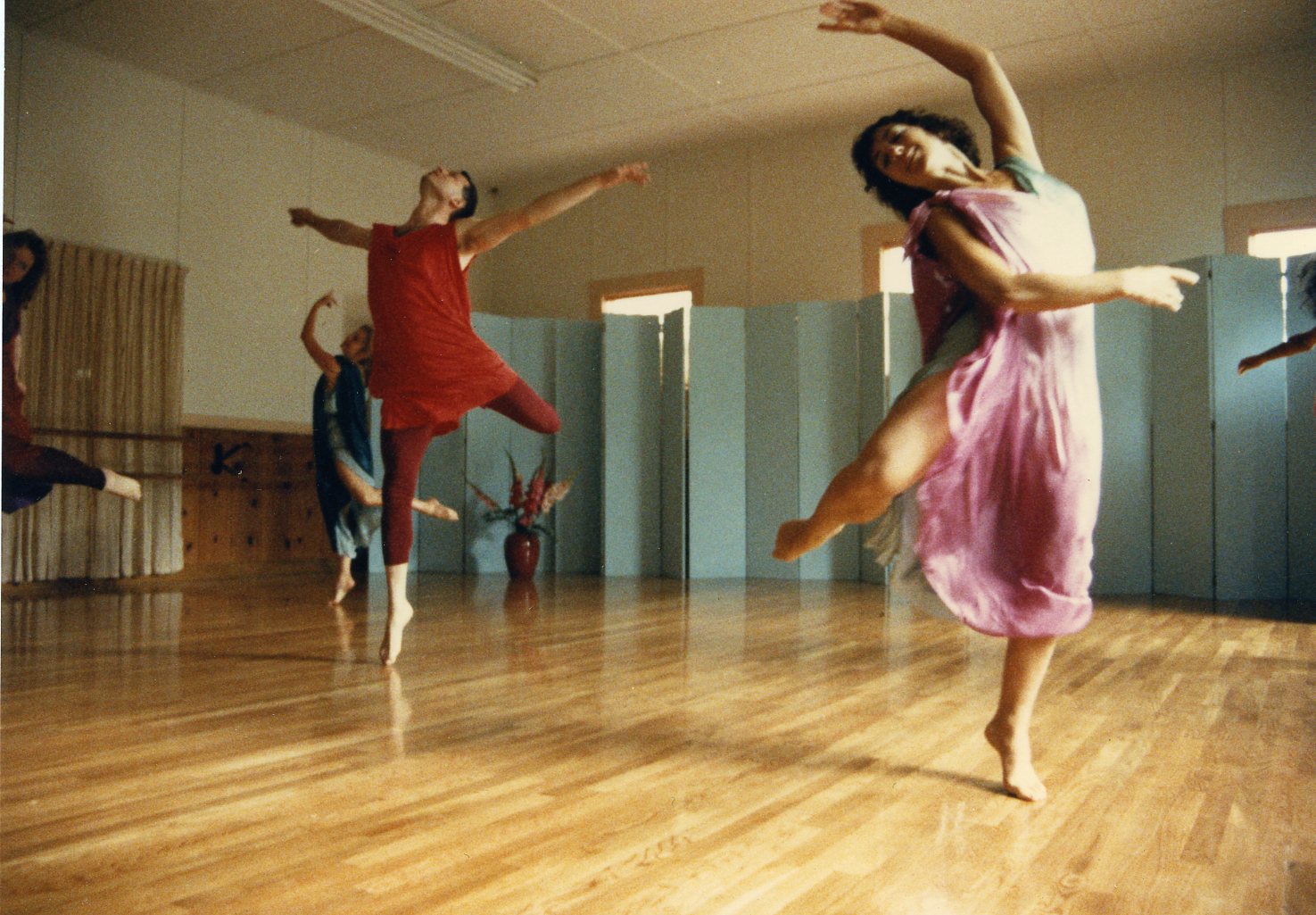 In 1985 John Faiello graduated from State University of New York at Brockport, with a Bachelor of Science Degree in Dance. While completing his degree, he attended a Dance program at Middlesex Polytechnique in London, England (1983) and a Physical Education program at Chelsea School of Human Movement in Eastbourne, England (1985).

In 1986 he relocated to San Francisco and joined the Isadora Duncan Heritage Society, Artistic Director, Mignon Garland. Then in 1989 again relocated to New York City and joined The Isadora Duncan International Institute, Artistic Director, Jeanne Brescianni.

Since graduating in 1985, he has taught Isadora Duncan Dance, Social Dance and Modern Dance in New York, New Jersey and San Francisco, CA.

Affiliations
Isadora Duncan International Institute — student/performer (1989—1991)
San Francisco Duncan Dancers — student (1986—1989)
Links