Estela Serrano
Areas of expertise: Performer, Teacher, Choreographer
Location: Brasil (Central and South America)
Address: Barão do Triunfo 185, Rio Vermelho
Phone: 71991249622
Email: estelampserrano@gmail.com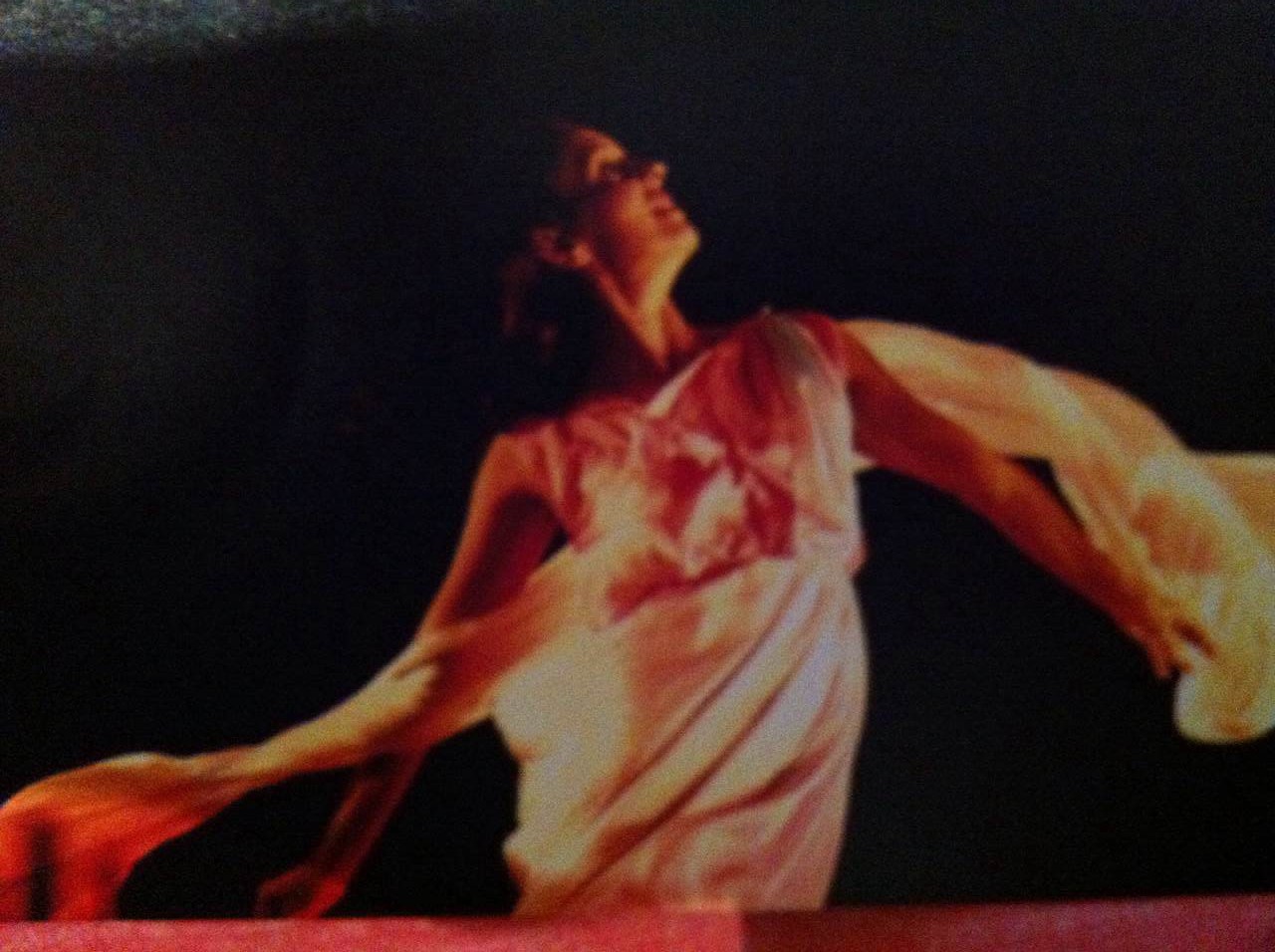 ESTELA SERRANO
Completed a postgraduate specialization course at Federal University of Bahia (UFBA) in 1992 and a degree in dance in 1984, at the same university. She was selected as a monitor in the discipline "Study of the form" in the undergraduate course at UFBa. Concluded the Pilates Method Institute Course at Pilatice Center for Education and Art Ltda by Alice Becker Denovaro, with Professor Brent Anderson (USA).
In her training she had as teachers Maria Aparecida Magalhães (BR), Carlos Moraes (BR), Jean Marie Dubrul (FR), Lori Belilove (USA), Fátima Suarez (BR), among others.
As a dancer, she worked at "Ballet Rural" group (Directed by Marcelo Moacyr), "Companhia Sete" (Directed by Gisela Rocha), among others. She was part of the show "Encruzilhada" (Directed by Osvaldo Rosa), winner of the Klaus Vianna endorsement by FUNARTE.
Between 1985 and 1990 she set up shows in the city of Teixeira de Freitas (Ba), as a guest choreographer, screenwriter and lighting operator. As a lighting operator, she participated in the spectacle Improvilação (1999) at the Villa Velha Theater (Ba) and the "Valises" Show by Ana Vitória Freire (Ba), awarded at the New Choreographers Show in Rio de Janeiro. As a choreographer she signed the show "Câmara Clara" (1992), in addition to several choreographies for the various academies where she taught.
In 1995 and 1996 she lived in the city of Rio de Janeiro, where she has taught modern dance at the Tex Studio of Dance and Catsapá, in addition to teaching wokshops of choreographic composition at the City College.
As a teacher, she worked in several academies of Salvador –Ba, such as: EBATECA, School of Dance Miriam Bacelar, Ballet Rosana Abubakir, and others. She was a teacher in the Extension courses at UFBa working with children and pre-university students.
Participated in the MEC commission to evaluate the sequential courses of Cultural Production in Dance and Cultural Production in Theater of the University Anhembi Morumbi (SP).
Nowadays she teaches classes in Modern Dance, Ballet and Contemporary Dance at the Contemporary School of Dance. She is the director of Company 2 Pilates and, as a dancer, she is part of the Contemporary Ensemble (Directed by Fátima Suarez) with a modern dance repertoire (Isadora Duncan) and the Companhia do Meio (Directed by Leila Gomes) with repertoire of contemporary dance.