Yi-Hsin Lin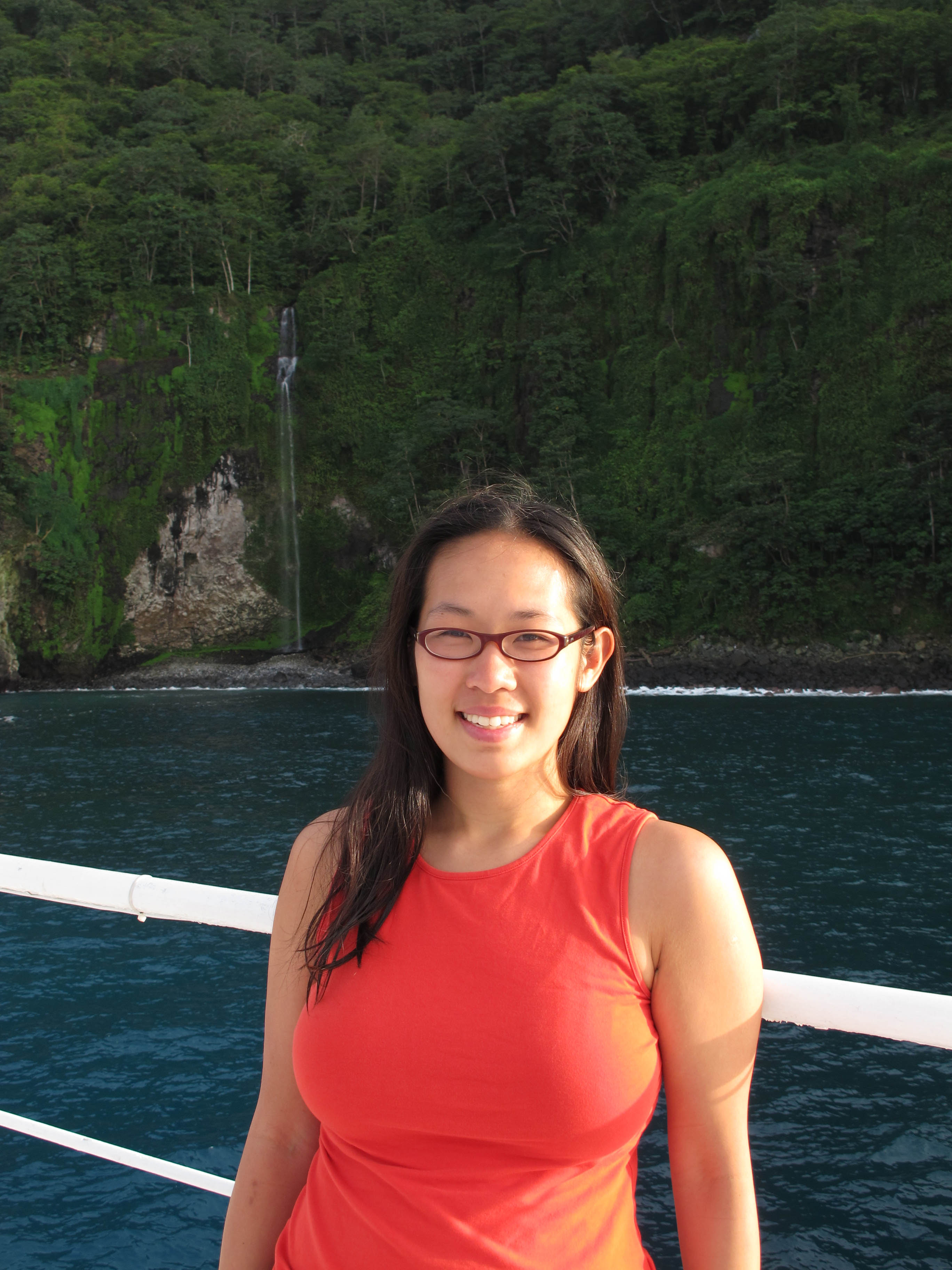 Yi-Hsin started studying Duncan dance as a child with Jeanne Bresciani in New York City. She performed frequently with the Isadora Duncan International Institute in New York, and went on tour with the group to Greece and Sicily.
Yi-Hsin moved to Boston to attend the Massachusetts Institute of Technology, where she received bachelors degrees in Mathematics and Music and a masters in Civil Engineering. She currently lives and works in the Boston area.
Yi-Hsin attended the first Isadora Duncan International Symposium in 2013. She continues to be involved in the Duncan community, serving on the Archive Committee and the Web Standards and Branding Committee.
Affiliations
Isadora Duncan International Institute — Teen Ensemble (1999—2005)
Links
Isadora Duncan International Symposium photos