Hedy Weiss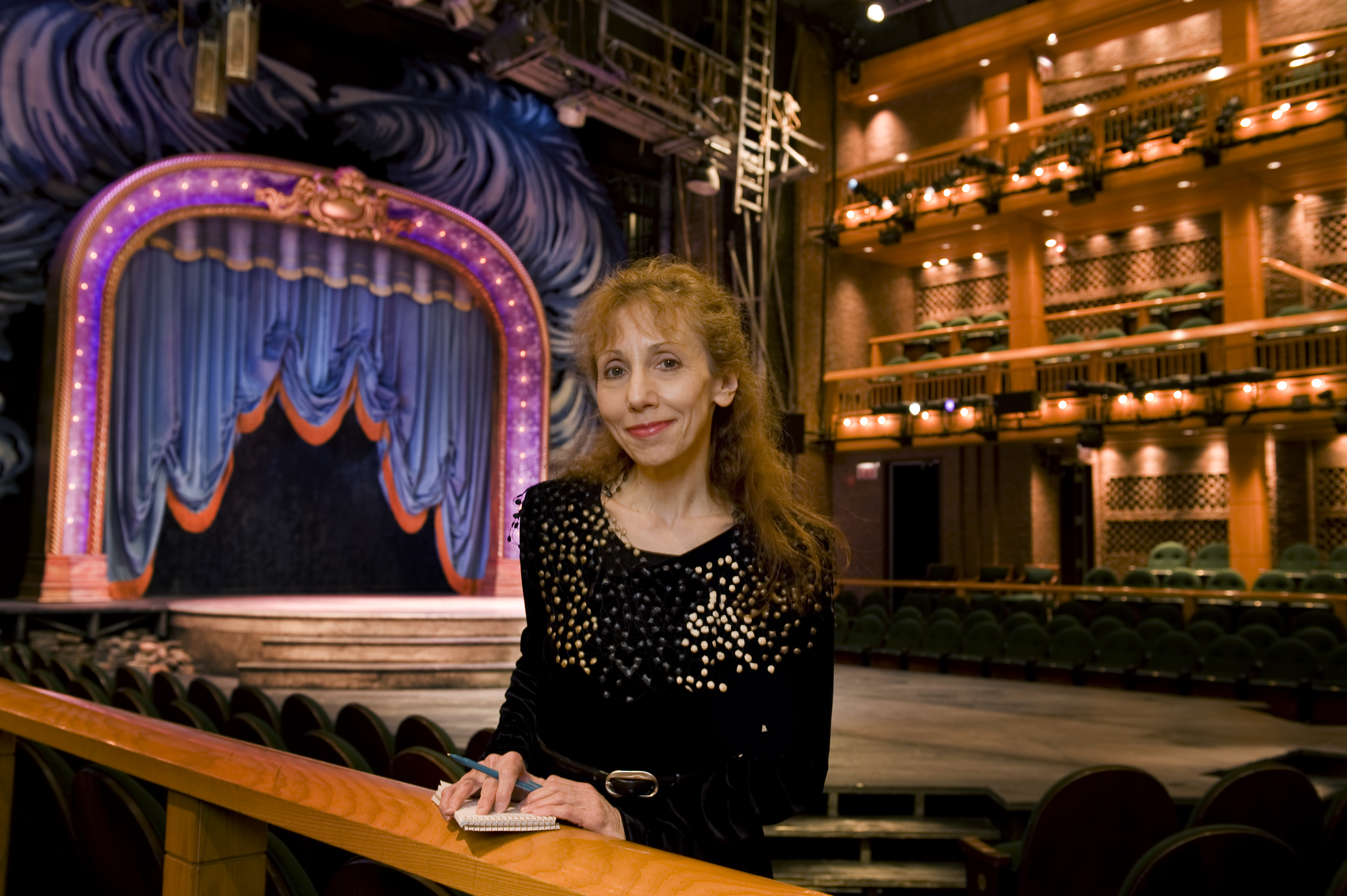 Hedy Weiss grew up in New York and was primarily ballet-trained by such teachers as Margaret Craske, Leon Fokine, Patricia Bowman and Maria Grandy.
As a child she performed with the Metropolitan Opera and the Young Orchestra Society, and after graduating from Hunter College in New York she spent the 1970s dancing with such diverse companies as the Moshe Ariel Dance Company and the Eleo Pomare troupe, and choreographing and performing at a variety of concert and opera venues including Carnegie Recital Hall, The Guggenheim Museum, Brooklyn College, the Dance Theater Workshop and The Kitchen. She also performed with the Isadora Duncan Company, where she was coached by Julia Levien and Gemze de Lappe, and performed as part of the Isadora Duncan Centenary program at New York's Riverside Church in 1977.
From 1980 to 1984, Weiss worked as an assistant professor at DePaul University's Theater School in Chicago, teaching movement for actors and choreographing. She then transitioned to arts journalism, working as Theater and Dance Critic for the Chicago Sun-Times from 1974-2018. She currently serves as arts commentator and website critic for WTTW-TV, Chicago's PBS affiliate, and writes about theater, dance, classical music and other subjects for many different publications including Playbill, Dance Magazine and Pointe Magazine.
Related items in the Archives
The Collection of Barbara Kane > Programs > Riverside Dance Festival — Isadora Duncan Centenary Dance Company — May 26, 1977