Kathryne Cassis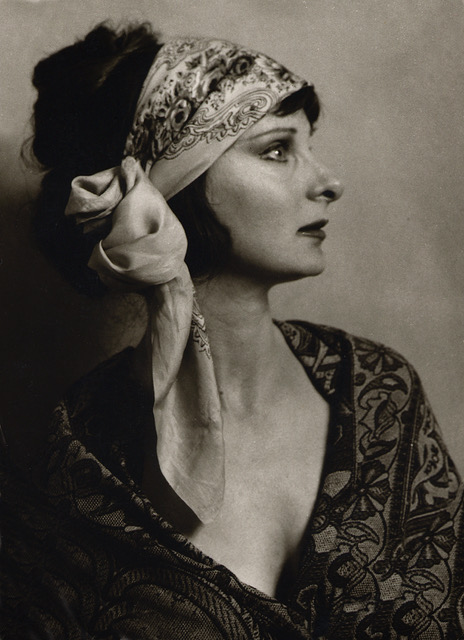 Kathryne Cassis, a third generation Duncan dancer, is the recipient of a 2002 Horton Award for Outstanding Achievement in Revival, Restaging, Reconstruction, for her performances of a number of Isadora's dances in "Spirit Dances 6," directed by modern dance icon, Marian Scott in Los Angeles.
Kathryne danced with the New Orleans Duncan Dancers and was Director of the Isadora Duncan Repertory Company, New Orleans.
Kathryne has danced on stages and salon settings across the United States in venues including The Dance Idylls Series (New Orleans), Loyola University, Newcomb College, Scripps College, Xavier College, Common Ground Theater New York, The Hellenic Arts Society, NOCCA, The Theater Project (Vermont), Dance Kaleidoscope/Grand Performances (Los Angeles), and Highways Theater (Los Angeles).
Kathryne has taught Duncan Technique and Repertoire at the following:
New Orleans School of Ballet
Newcomb College, New Orleans
Residency at Xavier College, New Orleans
Guest Teacher at Scripps College
Danspace, Oakland, CA
Shawl-Anderson Dance Center, Oakland, CA
Dance Arts Academy, Los Angeles
Hollywood Dance Center, Los Angeles
Dancer's Studio, Los Angeles
Kathryne studied ballet with the following teachers:
Rebecca Webb Lentz — Ballet Russe, Denishawn
Ivan Nagy — American Ballet Theater
Boris Subotich — Kirov Ballet
Stefan Wenta — Paris Opera Ballet (also coached by him for a solo performance at Grand Performances, Los Angeles) during her tenure as Duncan Dance teacher at the Dancer's Studio.
She studied modern dance and body work with:
Dot Murphy — Joffrey Ballet & Humphrey/Weidman Co.
Workshops in Graham and Limon Technique
Linda Lack, Thinking Body/Moving Mind, as well as Bartenieff and other body therapies
Affiliations
Isadora Duncan Repertory Company, New Orleans — Director
New Orleans Duncan Dancers — Performer