Joanna Gewertz Harris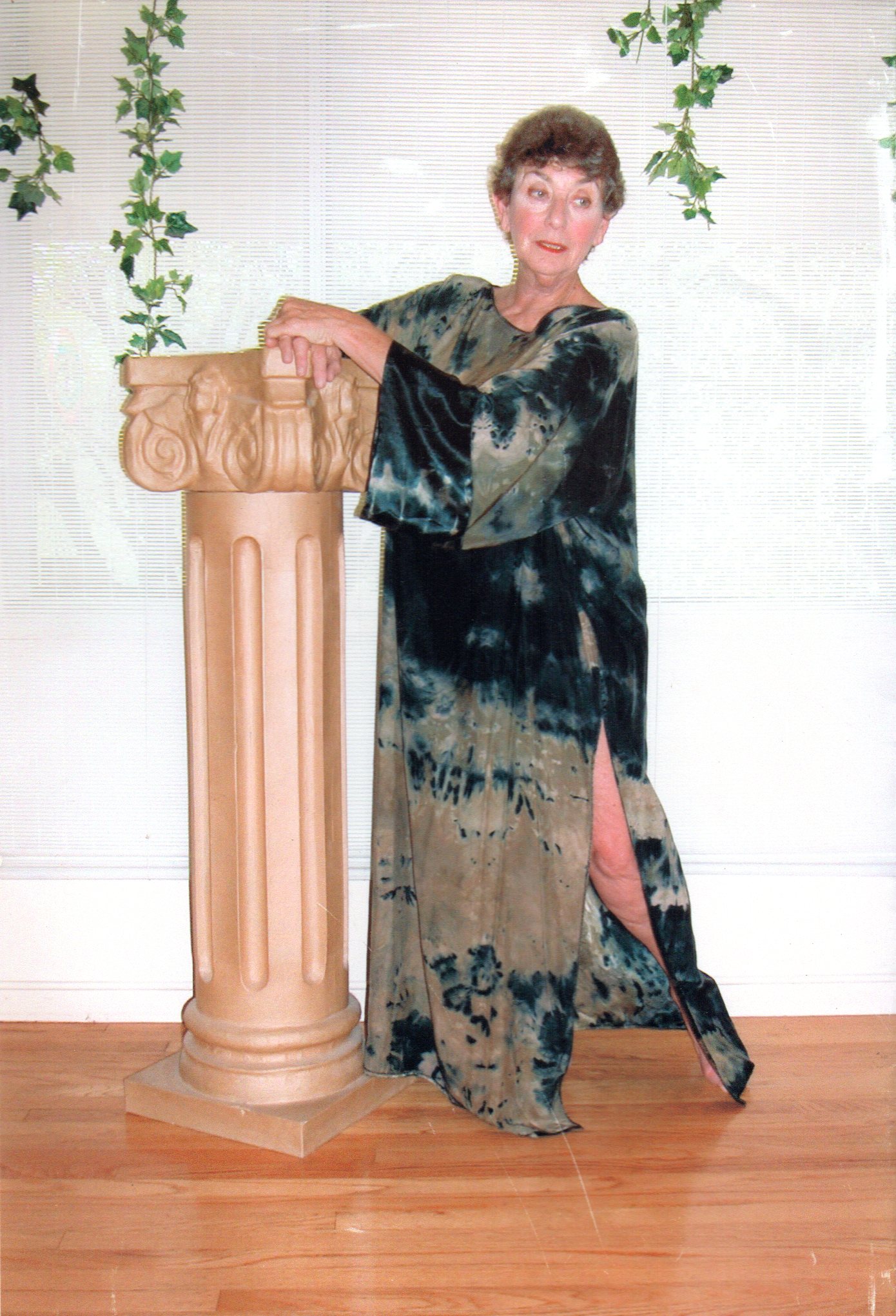 Duncan Teachers: Anita Zahn, Kathleen Hinni, Grace deCarleton Ross, Duncan Dance Guild
Modern Dance Teachers: Pearl Primus, Jose Limon and Charles Weidman at the New Dance Group; Merce Cunningham in workshops, 1957-2000. Summers at Colorado College with Hanya Holm and at the American Dance Festival, New London, Connecticut with Louis Horst, Doris Humphrey, Jose Limon and Merce Cunningham.
Author of Beyond Isadora, Bay Area Dancing, 1915-1965 (Regents Press, 2009), Joanna Harris is a dancer, dance therapist, choreographer, teacher, therapist, dance historian and dance reviewer. A graduate of U. of Wisconsin (B.S.), Mills College (MA) and U.C. Berkeley (Ph.D.), she was a Fulbright Fellow (1979). At U.C. Berkeley, she choreographed and performed for the Departments of Drama and Music, 1959-1969.
Joanna has taught at U.C. Berkeley, U.C. Santa Cruz, California State University Hayward, Sonoma State, Lone Mountain and Antioch Colleges, San Francisco. She currently teaches modern dance for seniors at the Shawl-Anderson Dance Center and lectures extensively on dance history, Merce Cunningham, 'From Tenement to Theater' (Jewish dance pioneers), contemporary theater and literature, and the legacy of Isadora Duncan.
Publications
Harris, Joanna Gewertz. Beyond Isadora: Bay Area Dancing 1915-1965. Berkeley, CA: Regent Press, 2009. ISBN 13: 978-1-58790-161-4 (See Part I, pp. 1-9, other references to Isadora Duncan throughout.)
Links
The Collection of Joanna Gewertz Harris
Related items in the Archives
The Collection of Joanna Gewertz Harris > Photos > Joanna Harris in Chopin's Revolutionary Etude — 1970
The Collection of Joanna Gewertz Harris > Programs > Program of Kathleen Hinni — Feb 25, 1950